Seb Fontan
August 8, 2022
10:00 am
0 comments
Introducing minimarks, the Compact Bookmark Manager for Teams
We're excited to announce the launch of minimarks, a web-based bookmark manager and start page built for the modern world.
minimarks is the perfect place to save articles, code snippets, songs, movie trailers, recipes, and anything else you come across while browsing. Featuring a one-page UI, instant search, reading lists, bookmark sharing and syncing, and the ability to publish collections.
As a start page, minimarks reduces distractions and enables you to be more productive by showing all your bookmarks and highlighting results as you search. As a team bookmark manager, our app makes it easy to share collections and collaborate in a focused environment.
Read on to discover why we're the ultimate bookmark manager and start page for teams and web enthusiasts.
One-Page UI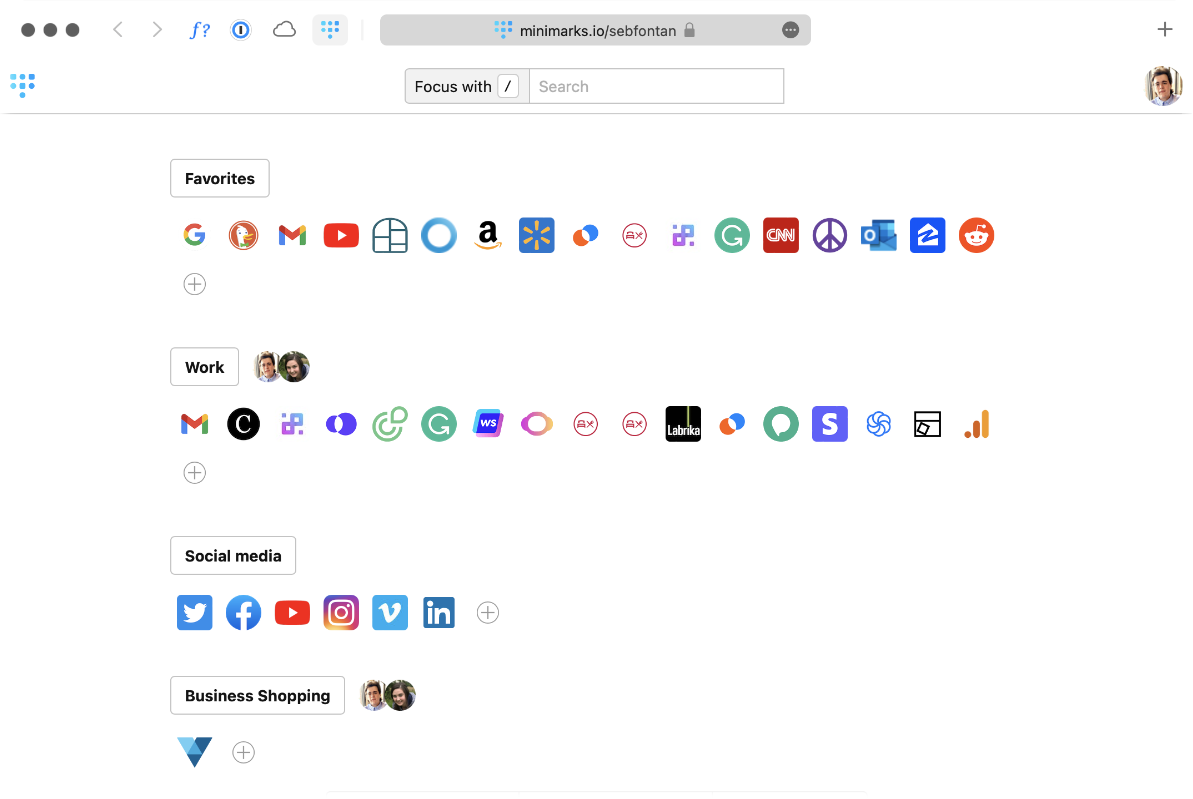 Our compact, user-friendly interface lets you see all your bookmarks and collections on the screen. There are no folders or extra pages, so you'll never waste time trying to find a site.
See Your Collections in a Whole New Way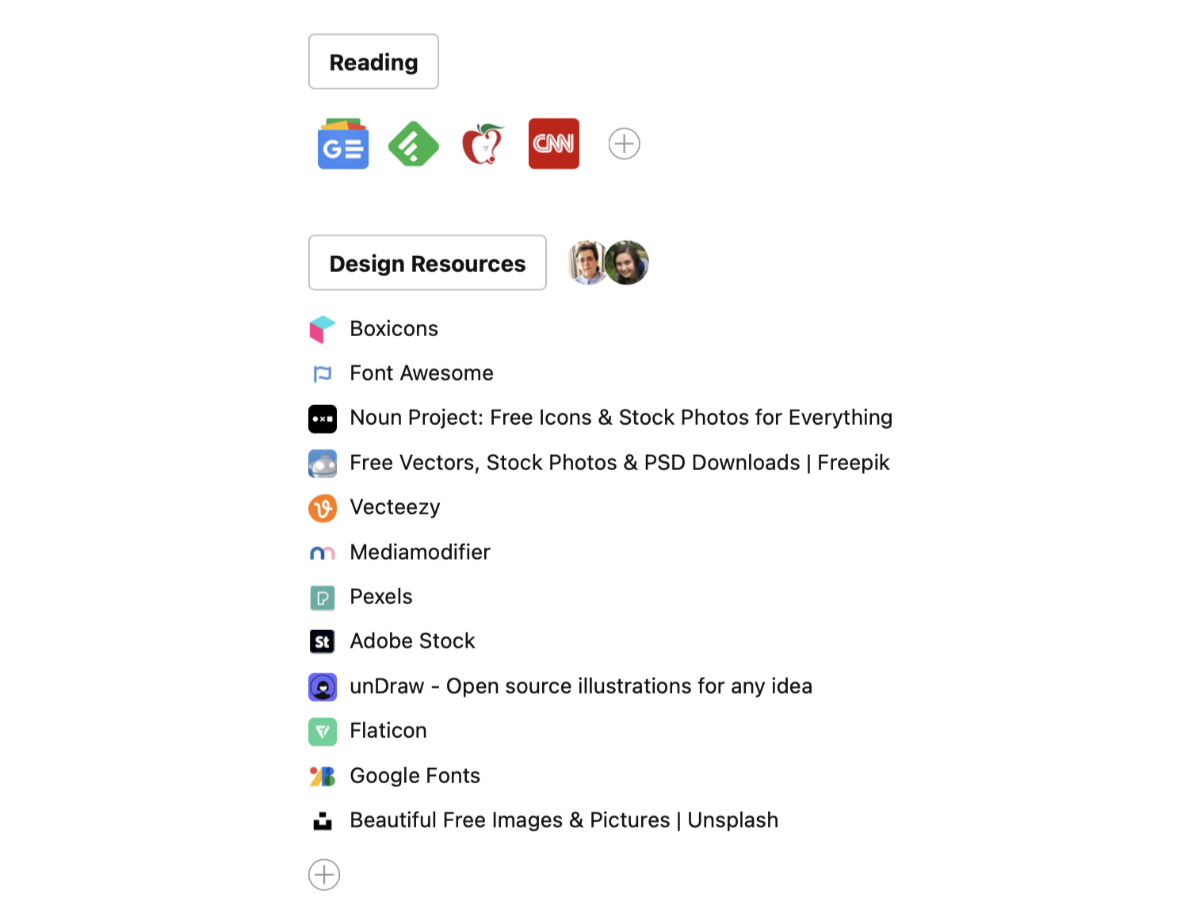 You can display each collection as an icon grid or a reading list. Icon grid collections are perfect for those sites whose favicons you know by heart or pages you access frequently. Reading lists include the page title next to the favicon—the right choice for articles, recipes, videos, and other content-based collections.
Search Instantly
Our built-in search bar sits at the top of the page and lets you locate bookmarks as you type. You can search by URL or page title. The top hit will always appear below the search bar, and you can press return on your keyboard to launch it instantly.
A Start Page for Every Browser

Set minimarks as your start page on Safari, Firefox, or Chrome, and get access to your entire bookmark library as you browse—whether you're at home or in the office. With its beautiful design and near-native load speeds, minimarks feels like part of the browser.
Built for Sharing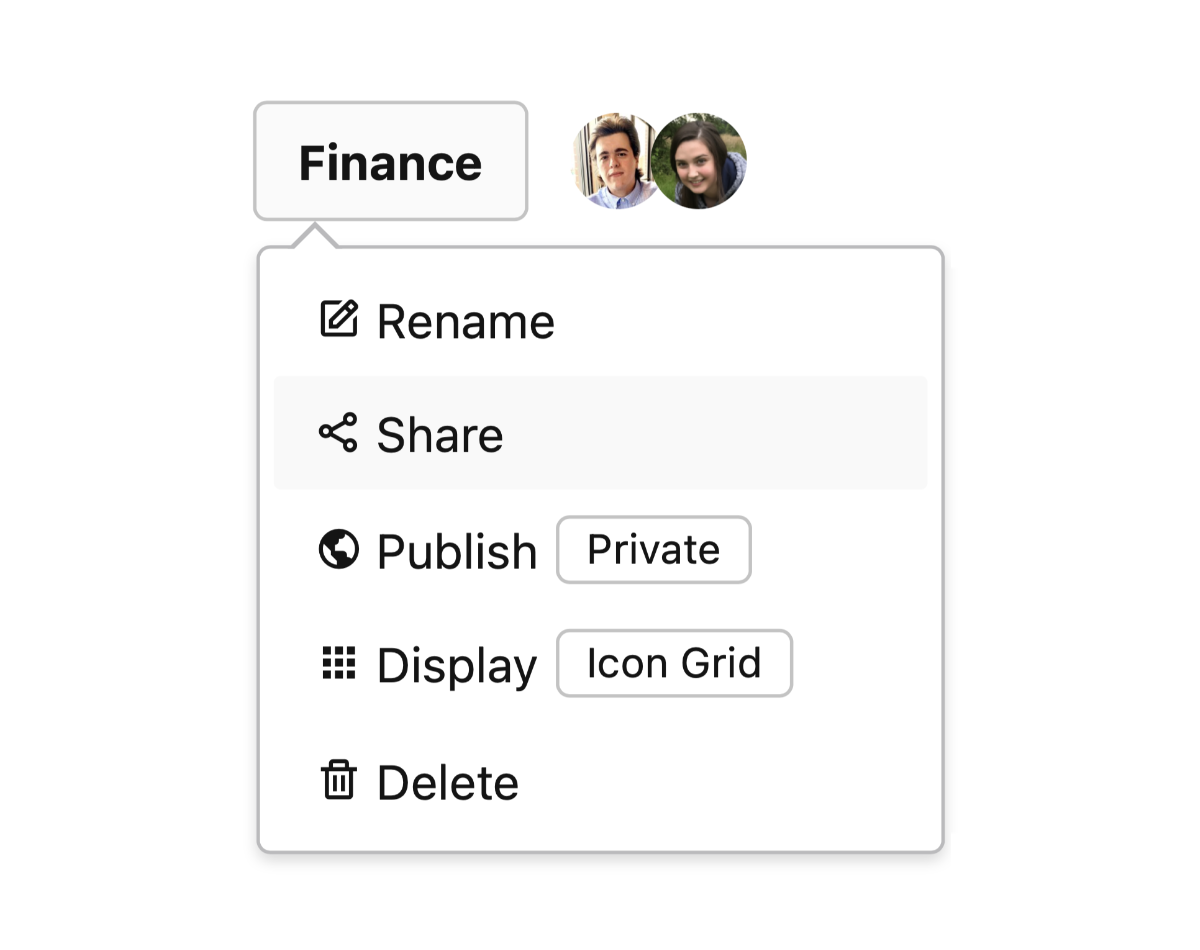 We designed minimarks as a collaborative platform for teams who want to share bookmarks easily and build collections together. Our unique approach enables you to share entire collections with one or more team members and sync your bookmarks automagically.
You can add or remove team members and even share collections with users outside your team. However you wish to share your bookmarks, you'll find our app is flexible and straightforward.
Link-in-Bio Tool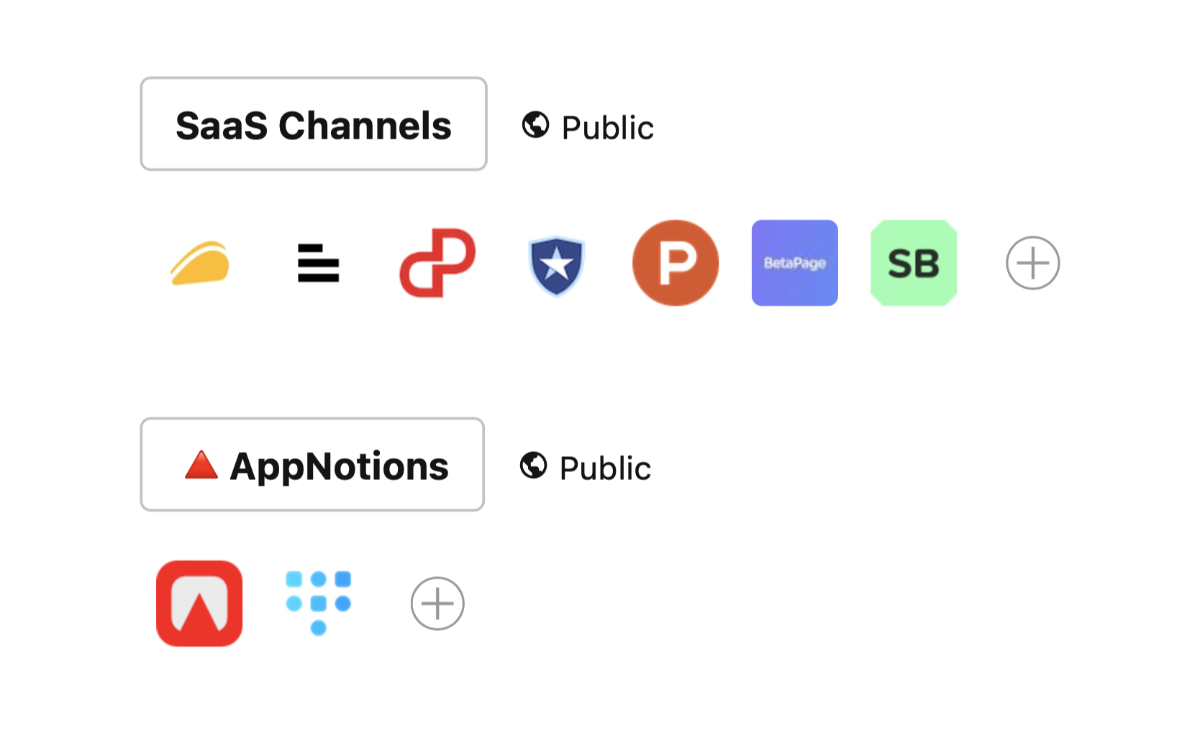 Our app lets you publish bookmark collections in a snap and share them with the world for as long as you like. It's an easy link-in-bio tool for Instagram, Twitter, Facebook, and all your other social media profiles.
Get Started
We know you're eager to try minimarks, and we can't wait to show it to you! Click here to create an account—it only takes a few seconds to sign up, and you don't need a credit card.