Seb Fontan
October 31, 2022
6:21 am
0 comments
Update: 2022-11 Pine Cone
Welcome to our newest release, 2022-11, codenamed Pine Cone!
Features
This update represents a major leap for minimarks and includes several exciting new features and improvements.
Browser extensions
We've released Chrome and Firefox extensions to help you bookmark tabs in one click—without having to copy-paste your URLs into minimarks.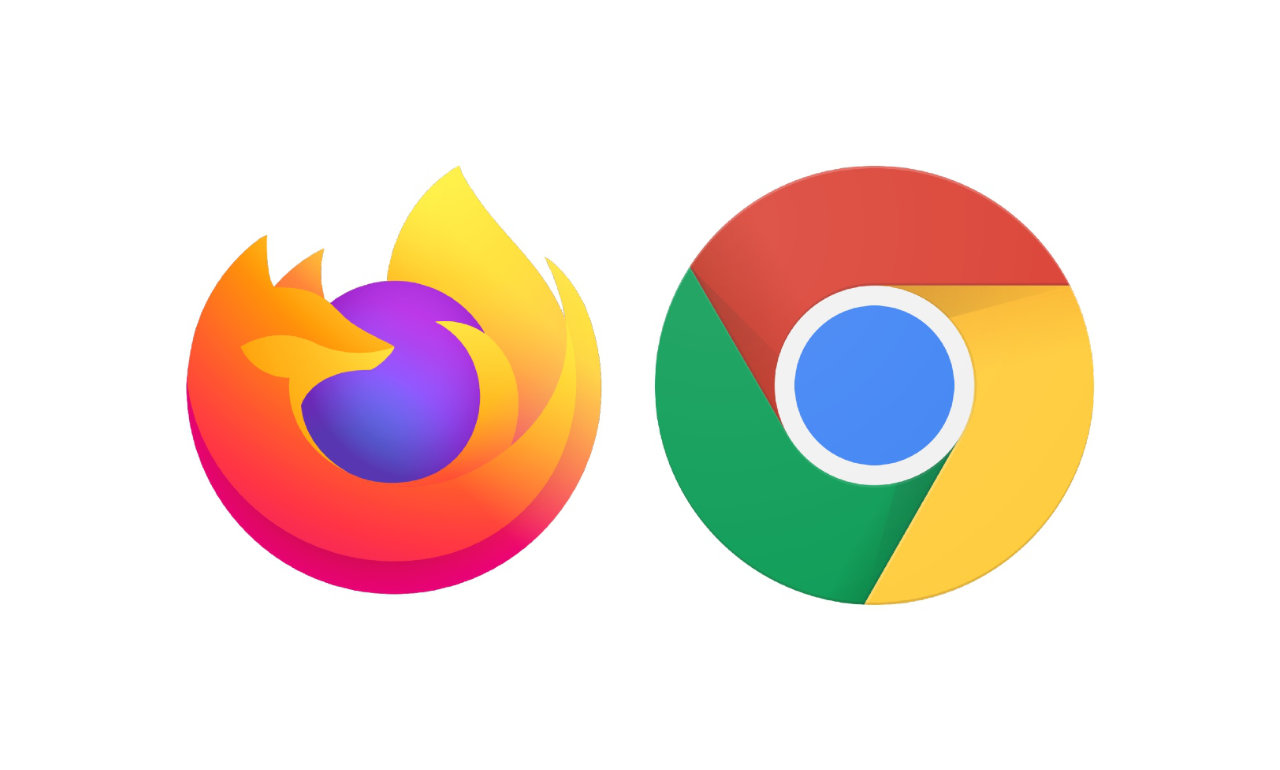 Side-by-side collections
You can now display two collections side-by-side. This lets you optimize your screen real estate to show more of your bookmarks.

Move bookmarks between collections
You read that right! It's now possible to drag a bookmark from a collection and move it into another one. You can hold the Option/Alt key as you drag to duplicate the bookmark instead of moving it.

Change the bookmark icon size
You can now change the size of your bookmark icons from our redesigned Appearance panel.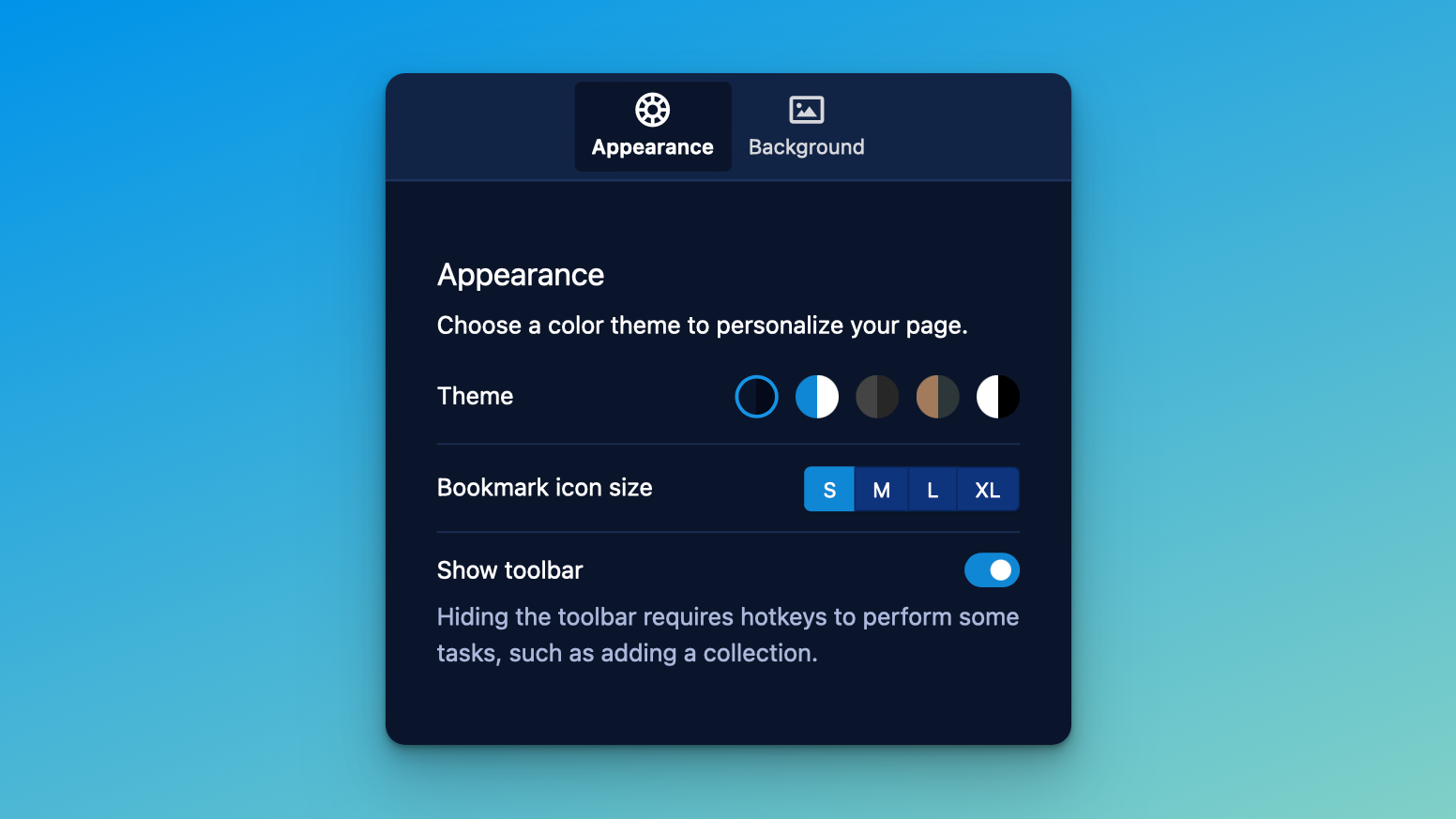 Hide the toolbar
Is the toolbar in your way? You can now hide it and use keyboard shortcuts to perform routine tasks, like adding a collection.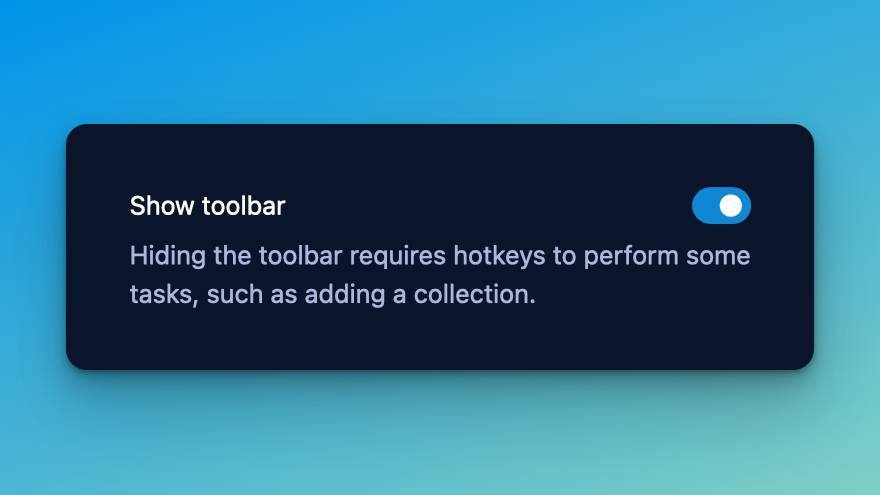 Fixes
Clicking bookmarks next to the toolbar didn't work (CSS issue)
Collections were still visible after being removed from an active space
Input auto-focus was not working when adding a new bookmark or collection on Firefox and Chrome
Improvements
You will now see a loading icon while minimarks fetches the favicon and title for new bookmarks
We now prevent certain characters from being used in collection names–this is to avoid possible interference with app functions
Space names will no longer be auto-capitalized
Improved description for the 'Open bookmarks in a new tab' option
User feedback
As always, we welcome your feedback so we can continue to improve the app and build the features you care about most.
Click here to visit our roadmap and submit your feature request.
Enjoy the update!